SERVICES
Sunday School 9:00 a.m.
Worship Service 10:15 a.m.

COMMITTEES:
Deacons: First Sunday of month following worship
Chair: Kim Allaman

Trustees: Second Sunday of month following worship
Chair: Charlotte Shafer

Session: Rev. Johnson, Moderator Third Monday of
the month 7:00 p.m.

Ladies Aid: Gloria Jones, Chair




101 West Adams St
Mailing Address: P.O. Box 189
Telephone #: (309)627-2091
Webpage: Biggsville-UPC.org
E-Mail: biggsupc@hcil.net
Pastor:
The Rev. Dr. Richard Johnson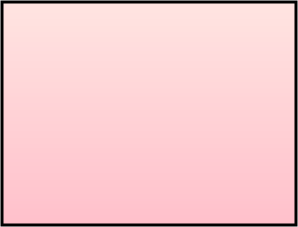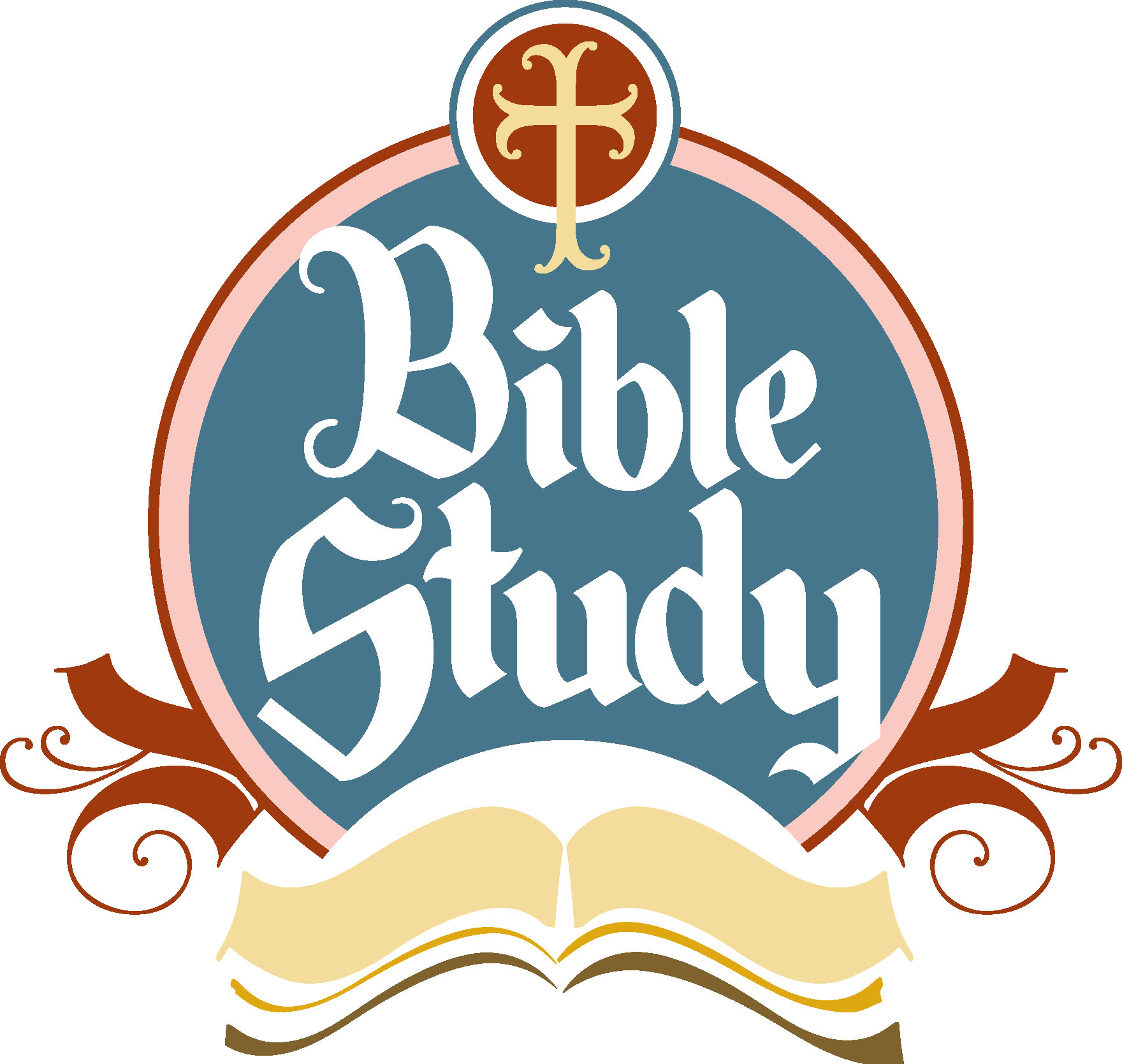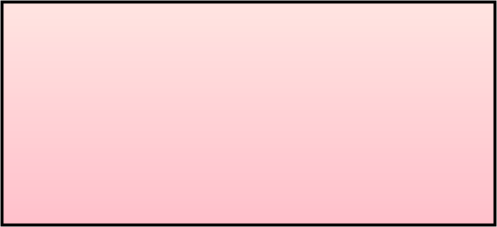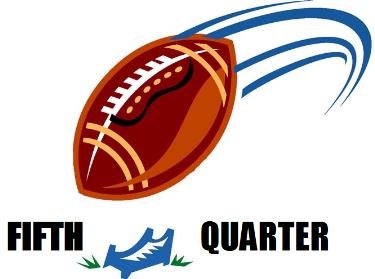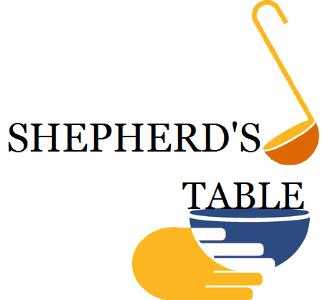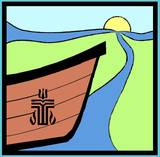 Presbyterian Women:
Currently not meeting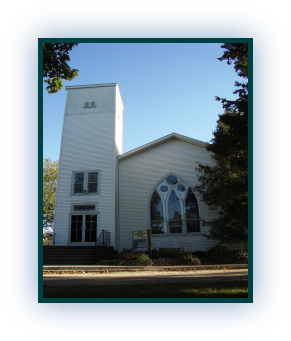 Picture by Emily Good-Kay

The Biggsville United Presbyterian Church was founded in 1856, having served as a mission station for seven years. We have been at our current location since 1906. Our congregation included several families that have been members for 5 or more generations. We currently hold services on Sunday mornings, with special services on Christmas Eve, with a candlelight service, Lenten services, Easter and a special service on the 3rd Sunday in August at South Henderson to celebrate our heritage.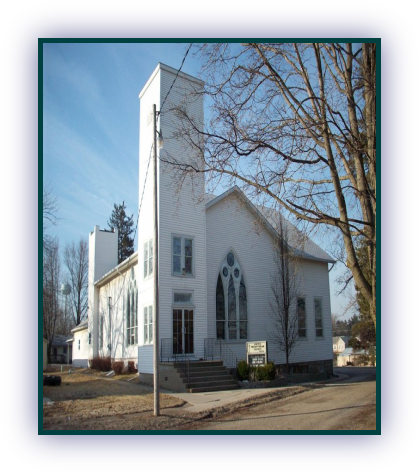 Welcome to the Biggsville United Presbyterian Church webpage
Biggsville
United Presbyterian Church, (USA)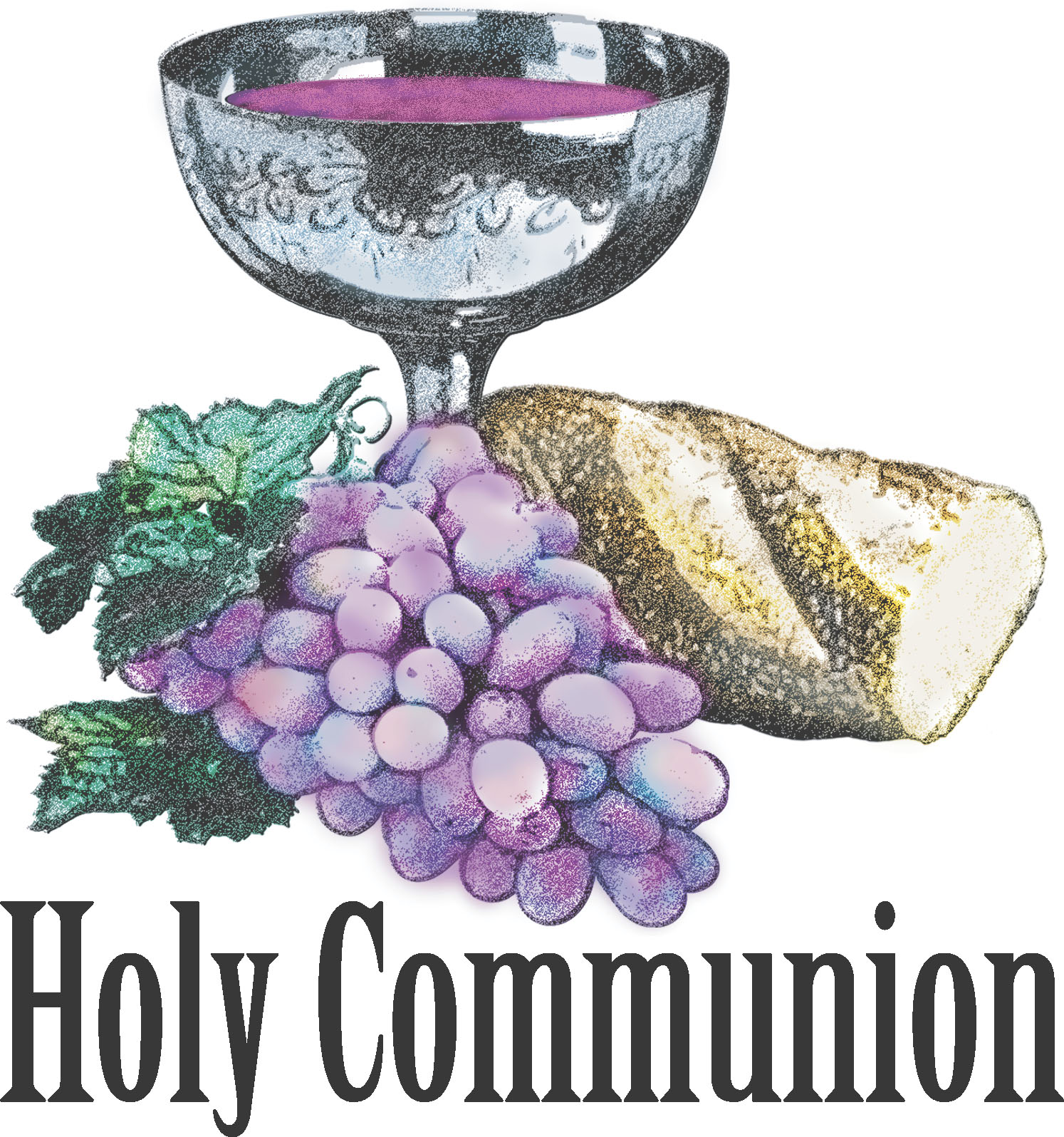 April 13th 2014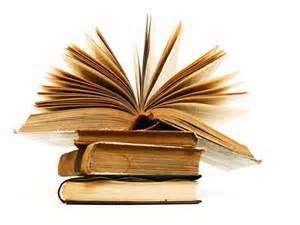 SERMON: "Be Careful What You Pray For"
SCRIPTURE: Matthew 21:1-11
---
Currently reading: Crazy Love: Overwhelmed by a Relentless God

February 2nd
April 6th
April 17th Maundy Thursday
June 8th
August 3rd
October 5th
December 21st.
2014 Communion Schedule